TRANS.AD SOLUTIONS
One Stop Solutions Provider for Communication
& Digital Display System"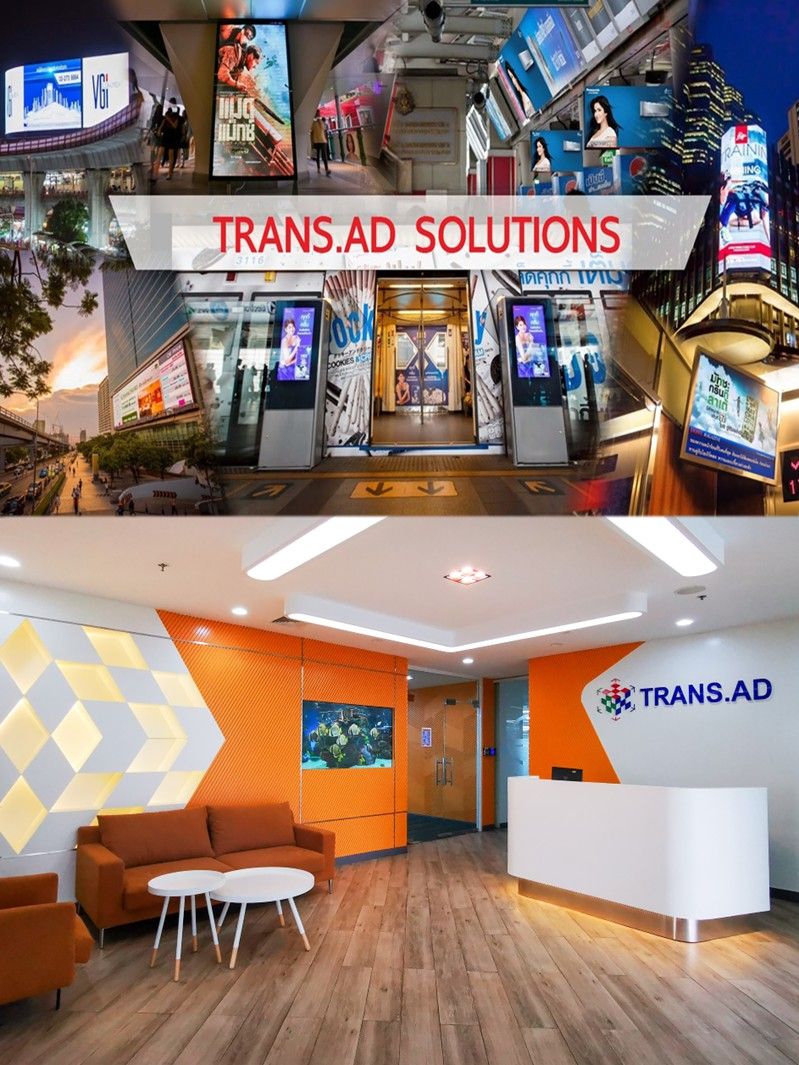 INTRODUCTION
Trans.Ad Solutions Company Limited is a One Stop Solutions Provider for Communication & Digital Displays Systems. Our services include project management, consultation, design & supply, implementation and operation & maintenance. We have proven track records in systems integration and implementation of large-scale projects in DOOH (digital out of home) media, public displays, network infrastructure and interactive multimedia systems. We have in-house software and hardware development team to custom-made solutions for railway, airport and other transportation applications. Our management team have extensive experiences in managing complicated communication systems projects and have delivered many successful projects in the region. We are an ISO 9001:2015 certified company with enthusiastic teams dedicated to make our customers happy. Currently, Trans.Ad has subsidiary companies in Hong Kong, Malaysia and Vietnam to serve customers in the region.