SERVICES
SYSTEMS INTEGRATION & IMPLEMENTAION
DIGITAL CREATIVES AND 3D CONTENT PRODUCTION
PROJECT MANAGEMENT
We have the team of expertise for project management to plan, control, optimize resources and execute the projects to achieve defined goals and schedules.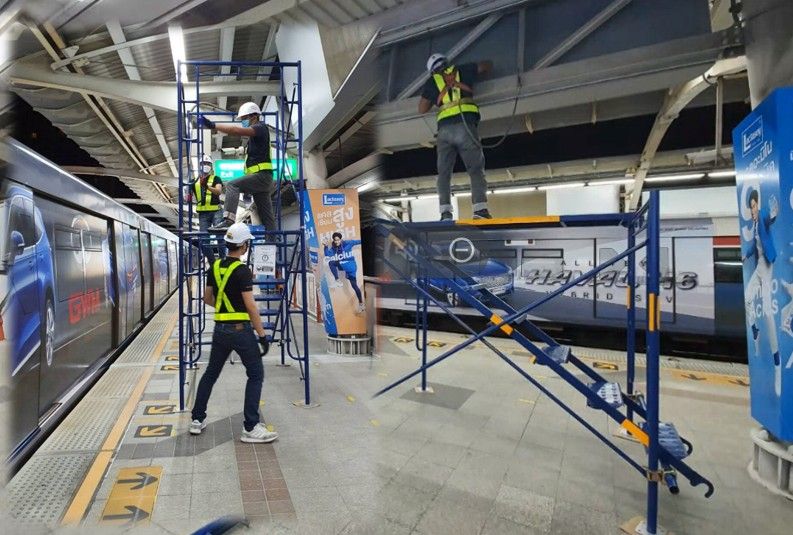 SYSTEMS INTEGRATION & IMPLEMENTAION
Specialized in LED & Special Display Products with ability to provide custom made solutions together with our in-house R&D team – software & hardware development including rich experience installation team.
CONTENT MANAGEMENT
Our content management team takes care of content scheduling, monitoring daily operations, and coordinate with service team to ensure the correctness and smoothness of customer experiences.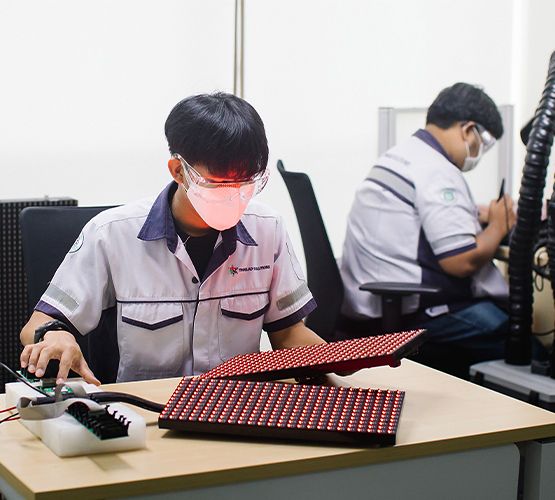 MAINTENANCE SERVICES
We offer a variety of maintenance services including onsite service with SLA options, preventive maintenance, corrective maintenance with in-house maintenance team.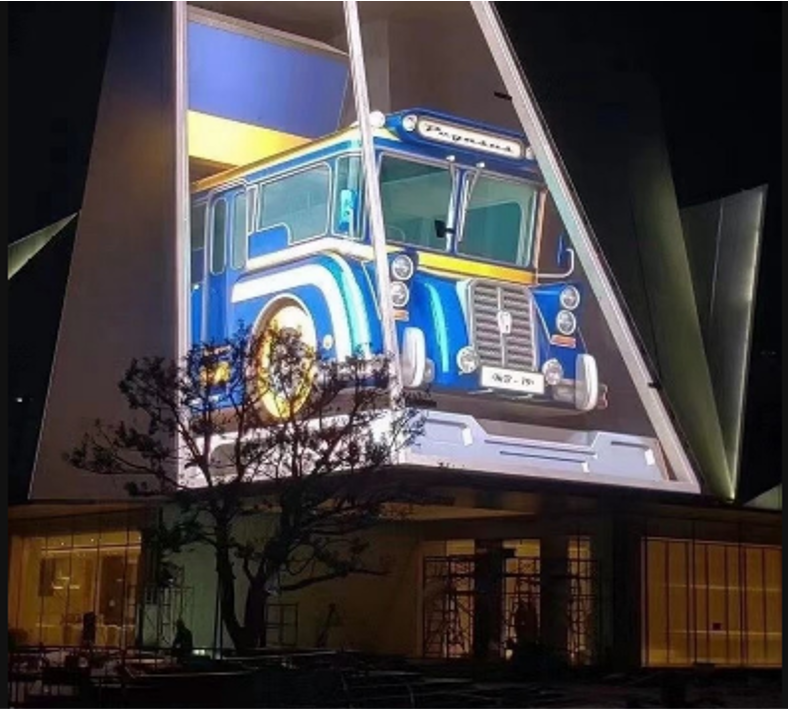 DIGITAL CREATIVES AND 3D CONTENT PRODUCTION
Other than service providing of screens and related communication systems, we also provide digital creatives and 3D contents.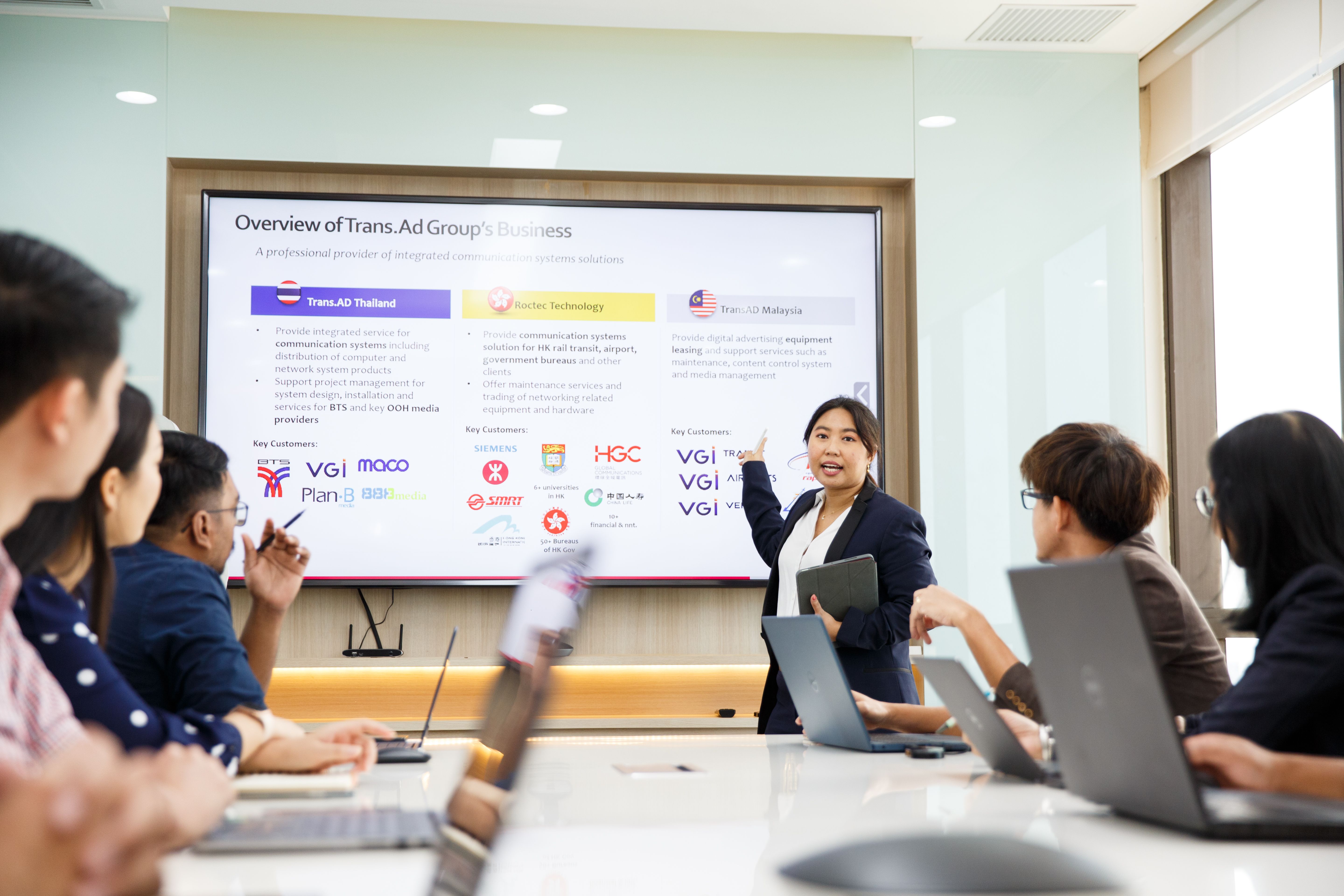 CONSULTATION
We offer consultation services by experienced staffs with proven records and expertise in the field of project management, product development, multimedia & network system.